ORGANIZER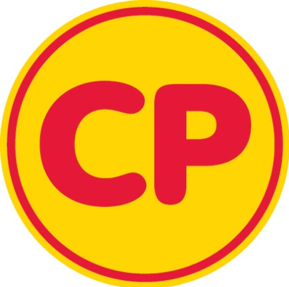 CP mainly focus on fresh eggs, CP-Meiji dairy, chilled and frozen products, sells through all channels such as supermarkets, convenience stores and food catering. We care quality, and we guarantee to provide fresh, premium quality, tasty and safety foods to our valued customers.
To be the leading food company in Asia that pursues to understand consumers and customers deeply, offer value of health, tastiness and freshness products by delivering superb quality products and services through innovative ways.
The company understands quality product is an important factor to their success in the industry. The best way to secure this is through vertical integration of the entire supply-chain from animal breeding, feeding to processing, packaging and finally delivery to customer for consumption.